Want to know WHY Businesses Fail?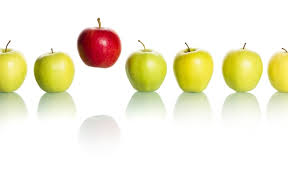 Want to keep doing what you are doing? Do you enjoy running your own business, love having autonomy, enjoy making your own decisions and enjoy being a leader?
If you don't run your own business and you work for an organisation this also applies to you. You may not want to lose your role, change your role or leave your current employer. Regardless of working for an organisation or running your own business these principles I will share with you today can be applied to either circumstance.
Failure means lack of success. The neglect or omission of expected or required action.
Most of us allow fear to create failure. The fear of the unknown creates negative thoughts that can lead to failure if we allow it, believe it or accept it.
Failure should be embraced and learnings mastered to prevent further disappointment if we don't make mistakes we don't learn, this is what I always hear and have actually experienced myself.
If you have a vision, a passion or an idea that does not escape you then it is time to do something about it now!
Don't allow the fear of failure to stop you in your tracks. How do you know what you have to offer until you start? How do you know you won't be the next Mark Zuckerberg, Bill Gates, Walt Disney or Oprah? You don't know until you have given it all you have, give it your best shot.
It amazes me how clever people are, how skilled they, how efficient they are with technology to make a difference but cannot see it for themselves.
Be the one living your dream, being a leader, bringing out the best in others, help enhance others life, make the change, commit and get started now!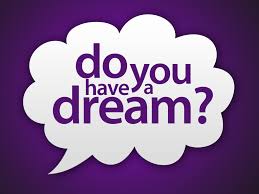 What I will leave you with from an extraordinary entrepreneur, a husband, a dad, a friend and one of my great business mentors Dale Beaumont's list of six key reasons WHY businesses fail:
Lack of vision (not having a vision, losing focus, not being able to see your vision)
Not enough education (including attending seminars or reading books)
The more you learn, the more you earn
The wrong strategy (not talking to others, seeking feedback and or opinions)
Lack of resilience (not being able to deal with setbacks or getting on with it after a hard knock)
Not staying the course (need at least 7 to 10 years)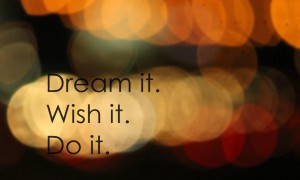 Knowing now these are the six main reasons why businesses fail you can work with the end in mind and not be one of the 80% of new businesses who fail in the first year. Leverage from others and take advantage of this. This is an excellent way to fast track your learning and results.
Sure, do more research and study further, create the level of satisfaction you need to get started running your own business or applying for your dream role. You will find it comes back to these key six points.
We hear it all the time, so I will say it again, life is too short not to be doing what you love and enjoy, so make the promise to yourself today, make your dreams happen and be happy.
Yours in encouragement, Dijana Green – Founder and CEO Elevating Food Safety Pty Ltd