"Trusted, Professional, Passionate"
Elevating Food Safety Pty Ltd are trusted, professional and passionate quality and food safety professionals. We provide a professional technical service responding to your business needs. We respond quickly to our client's needs to ensure they can achieve their desired objectives.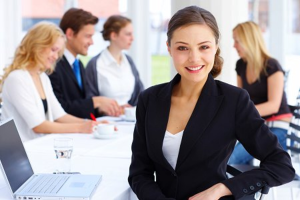 We are a team of food safety and process specialists who can assist you with documenting and implementing a Quality Management System which includes food safety systems such as HACCP, ISO, BRC, SQF, FSSC, Organic and WQA to name a few. We can also develop and deliver quality and food safety training programs, process improvement projects and offer nutritional services.
Elevating Food Safety Pty Ltd are an international company operating in Australia, New Zealand, Fiji and Asia. We can be trusted to execute and deliver as we have the knowhow, industry experience and also have the contacts in the food industry to guide you and work with you taking quality and food safety to the next level.
"We Believe that Your Brand and Reputation is Priceless. Build and Protect It With Safe Quality Products"
Are you looking for a company:
with a wealth of experience and knowledge with quality management systems and food safety systems and training?
who can quickly adapt to your business and become part of it understanding your process?
who is committed to developing a great working relationship with your team?
that will make your team feel comfortable working with them?
to assist you achieve your objective?
who have a large network that benefits and assists your business?
who have established reputable relationships within the food industry and major food retailers?
that specialise in allergen controls and management?
with highly skilled, proactive and passionate team who deliver results every time?