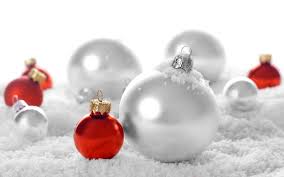 As the year is wrapping up and just before we are all in holiday mode "we would like to take this opportunity to wish you a very merry Christmas. May it be full of good cheer and great fun with your family and friends".
Enjoy your break and hope you are able to make the time to chill out and take a breather away from business and technology.
We thank you for your ongoing custom and support. We will not be closing over the festive period except for Christmas Day and New Year's Day so we will be available to support your business needs.
We look forward to working with you in 2014 and keeping your quality and food safety system leading edge!
Rather than printing and sending Christmas cards this year we are donating to a variety of charities every day, over the 12 days of Christmas.
Please take a look at our link attached.
All our best wishes Dijana Green and the team at Elevating Food Safety Pty Ltd.