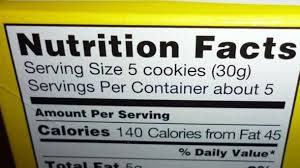 Labelling of food and beverage products is now relied upon more than ever. More and more consumers read labels and decide if products will be purchased based on what the label identifies or highlights. Consumers now want to know if local ingredients are used, where the product is made, are allergens present, how much sugar, salt and fat is present, what additives, chemicals or preservatives are added.
Based on the fact consumers want to know more about the food they are eating we need to make sure we provide as much information as possible on packaging material that will sell the product when a quick decision is being made. For me, brand loyalty also comes into the decision making process when deciding which food and beverage products purchases I make.
Decisions of which food and beverage products will be purchased based on health, wellbeing allergy and illness needs, product packaging has to be correct, accurate, reliable, clear and legible to prevent a disastrous incident occurring. We need to ensure the information printed on the packaging material or label is correct, tested, validated and compliant. We need to make sure we implement a double or triple packaging approval process to identify any potential errors or non conformances prior to products leaving the premises.
Many food safety recalls are caused due to incorrect labelling of allergen products. This can all be avoided if product labelling is correct when product is leaving the premise. Strict and effective labelling and printing approval procedures need to be implemented, maintained and audited regularly to prevent food safety incidents or food safety recalls occurring.
This does also include imported products. Imported products must meet Australian labelling legislative requirements. Products are purchased by health authorities at random, tested and inspected. Complaints also investigated when reported to the ACCC.
As we all know claims we make on product packaging must be tested and validated on a regular basis. We have to be sure what we are saying is what we are doing and that we are compliant at all times.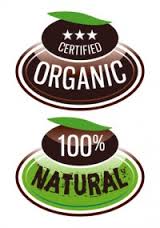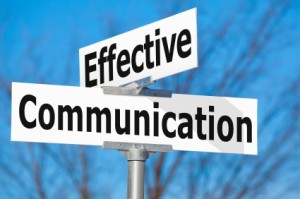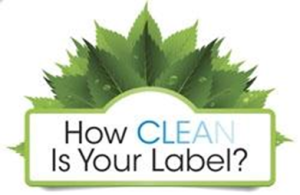 If you have any questions or would like to discuss any of the key points mentioned above please call me on 0401 700 391 or via email dijana.green@elevatingfoodsafety.com
Best wishes, Dijana Green – Founder and CEO Elevating Food Safety Pty Ltd
www.elevatingfoodsafety.com.au