Food Safety must be built in your business culture. It must be built in the way you do business and it must be lead from Executives and/or Business Owners!!!! This is one way to help you maintain or enhance your brand.
If we do not lead food safety in our business incidents such as food safety recalls can occur on a regular basis. A food safety recall or a major food safety incident can destroy our brand in minutes. A brand we have spent building over many years can be destroyed so quickly.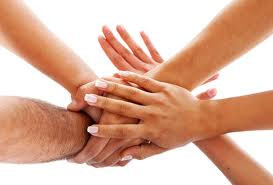 Implementing a quality management system including a food safety plan such as HACCP helps prevent food safety incidents occurring. It certainly does, reduce the likelihood of food safety recalls occurring.
We need to ensure our quality management system is up to date and audited correctly to ensure it is functional and effective. We need to measure compliance and constantly walk the talk. Our quality professionals need to develop the systems and tools for associates to implement and use every day.
A great food safety culture includes empowering our people, everyone leading by example, treating food safety with the utmost importance, reporting non compliances or reporting incidents prior to products leaving the site.
Teach it, practice it and do it!
As we lead into December I leave you with 6 hot seasonal food safety tips:
1.    Weights and measures requirements – in particular, this time of year many weights and measures inspectors are out and about measuring compliance so do make sure you comply and meet your declared product weights at all times.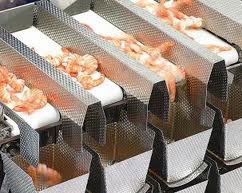 2.    As the weather gets warmer we are faced with a lot more insect and pest issues. Follow you pest control procedures, maintain good hygiene practices, have regular meetings with your pest controller to avoid Christmas beetles, moths and flies to name a few contaminating product.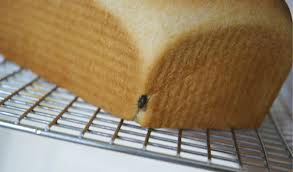 3.    With increasing product volumes this time of year ensure you diligently check product labels are correct, the date code is correct, clear and legible. One hot point here is to make sure you successfully communicate the change of date – change of year.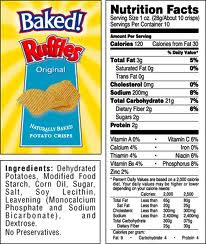 4.    Additional volumes creates the need to hire relief staff. Be sure to complete a thorough induction and orientation program. Request that your relief staff have food handling experience and understand quality and food safety requirements.  Ensure the relief staff understand your key food safety hazards, CCP's and your allergen controls and management procedures on site. Records of their orientation, induction and training is needed to be kept on file.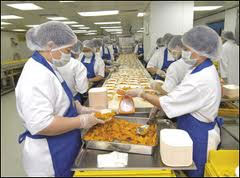 5.    Foreign Object contamination can increase during busy periods and with an increase of people in food prep, handling, packaging and despatch areas. Ensure start up foreign objects checks are completed and signed off, monitoring of company policies and daily foreign object walks are completed. Foreign objects includes things such as glass, plastic, paper, leaves, jewellery, wood, pests etc's.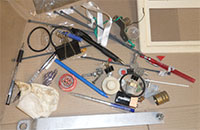 6.    Allergen controls and management procedures need to be in place and everyone must understand what they are. Examples of some of the allergen controls that need to be implemented on site are as follows: clearly label all allergens used on site, allergen risk assessments completed, colour coding implemented, testing procedures in place, implement controls for the food that is permitted to be eaten on site and supplied in vending machines, an allergen policy executed which highlights all your business and operating requirements for allergen controls and management.
Take reasonable precaution with everything you do.
Teach it, practice it and do it! This will assist you reduce the likelihood of causing a major food safety incident.
If you need further information, advice or assistance CALL US to help you! We are only too happy to help you maintain your brand and reduce potential hazards in your business.
Keep safe and yours in food safety passion Elevating Food Safety Pty Ltd.