Due to popular demand we have just launched Elevating Recruitment.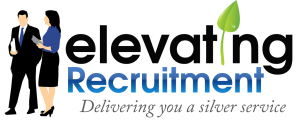 We are now offering you a menu of services. Elevating Recruitment can now work with you to take care of your recruitment needs.
Working in food for more than 25 years we have decided to stick with the food theme and offer you a choice of entrée, main, dessert and side options. Our menu of services will allow you to pick from a bundled or unbundled silver service.
Elevating Recruitment will take care of your recruitment needs utilising our expertise in both understanding and knowing first-hand what it is you need to look for when hiring a quality professional and management of the recruitment processes.
Our menu of services will allow you to pick from a bundled or unbundled silver service. We understand that there are parts of the hiring process that you can handle, and there are those where you could use a hand. With traditional recruitment methods you pay for an entire service from the job listing through to hiring the candidate. While there are many benefits associated with this type of outsourced hiring, we understand that you don't always need an entire service and sometimes resources don't allow for the financial outlay involved. That's where our unbundled services come in.
As it is becoming increasingly difficult to recruit highly skilled QA professionals to manage quality management systems, customer and legislative demands we have formalised our service offering to make the recruitment process it easier for you. This will remove  recruitment complexities and will assist you with hiring the best possible QA professional.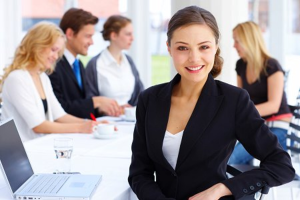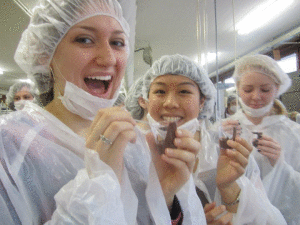 Nichelle Tataranow has been engaged as our Recruitment Executive and will work with myself and Elevating team to deliver you a silver service.
Nichelle has been working in the industry for more than seventeen years. Nichelle is very hands on and motivated recruitment specialist. Nichelle is very methodical and logical with her approach which allows Nichelle to work effectively with clients across a national level meeting their business needs.
We have implemented our recruitment process which includes standardising internally how we will manage and assist you from the time you call to the time your new associates joins your business.
Please find attached our Elevating Recruitment Brochure which provides all the detail about our silver service offering and we look forward to working with you and your business recruiting your specialist QA needs.
Please do not hesitate contacting me if you have any questions on 0401 700 391 or via email dijana.green@elevatingfoodsafety.com
Your Maitre d's Dijana Green – Founder and CEO Elevating Food Safety Pty Ltd and Nichelle Tatarinow – Recruitment Executive Elevating Food Safety Pty Ltd.