What tends to be your rituals? What are they and how do you keep motivated? What motivates you to achieve your goals and objectives? What is really important to you? What can't you afford to lose?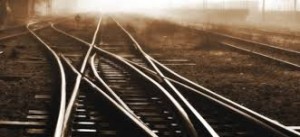 Most commonly we write personal and professional goals at the start of a new year. Most of us know that it pays dividends to review these goals at the end of the year and assess what has actually been achieved. It is good practice to review and measure your goals throughout the year on a regular basis and it is very rewarding to reassess the whole year and remind yourself of what was achieved.
As we start a new year and record our goals we are very anxious and excited to get started. Naturally as time goes on we may lose motivation. How do we prevent this from occurring and not allow other priorities to detour or side track our progress?
What keeps me on track is not losing sight of my vision. I attach a vision to each goal set, a competitive vision for myself. This always seems to maintain my level of enthusiasm and motivation. I guess it also indirectly kick starts my level of motivation.  I usually find that when I break a habit I no longer have the urge to go back to what I use to do! I find myself moving on from how I use to handle certain situations to now being able to handle them with a lot more ease and less strenuous methods. This is a very powerful discovery.
If you are not sure what can keep you motivated try these 7 key points listed below:
Allow 30 minutes to an hour each week to review your goals and progress
Draw up a quick dashboard that enables you to complete a quick review
Print your goals and place them where you can see them. Keep a copy in your diary, on your desk, carry a copy with you or even place a copy in your bedroom on the mirror so you can constantly see your goals and progress
Remind yourself constantly if you don't achieve these goals what will be the consequence(s)
Share your goals with someone you trust so they can ask how you are progressing. Review your goals together regularly so they can keep you accountable
Assign a dollar value both for what you've achieved to date and what the end prize is
Reward yourself for each goal. Also reward stepping stones achieved along the way. The rewards can be as big or as small as you like but make sure that the rewards motivate you and keep you excited. Examples of rewards are a massage, a weekend away, a new outfit, new sporting equipment or clothing, set of pearls, a new watch, diamonds, a designer piece, a fine dining experience or book to do something new you have always wanted to do or what you don't get much time to do.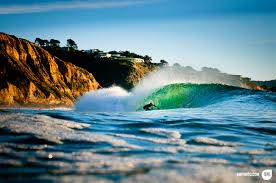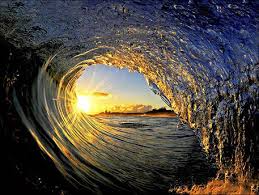 Once your goals are recorded, monitored and measured regularly you will feel a lot more confident, happier and in control. You will be progressing well and on track to complete your goals.
Seeing or feeling that you are well on track allows you to enjoy your journey and keep motivated "riding the wave and enjoying it".
If you have any questions or would like to discuss any of the key points mentioned above please call me on 0401 700 391 or via email dijana.green@elevatingfoodsafety.com
Yours in encouragement, Dijana Green – Founder and CEO Elevating Food Safety Pty Ltd
www.elevatingfoodsafety.com.au